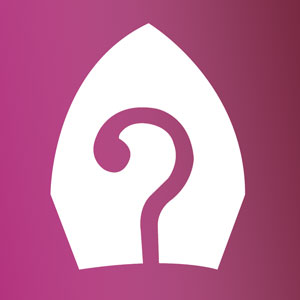 By now you would have heard that Sydney's much-loved bishop is now ARCHBISHOP of Hobart. With less than a week to go before he is installed in his new Archdiocese, Archbishop Julian shares how he received the surprise call from the Papal Nuncio just days before leaving for World Youth Day Rio, and why he's looking forward to the new mission that has been entrusted to him.
DOWNLOAD (Right click to save)(13:30 mins)
If you have a question for Archbishop Julian, he's just a phone call or an email away: Cradio's number is +612 8005 1530, and our email: [email protected] . And of course you can always contact us on Facebook too.

Subscribe to the podcast on iTunes