Talks
Fr Anthony Mary explains the little way of St Therese, which is a way of sanctification within the grasp of even the most ordinary Catholic.
Interviews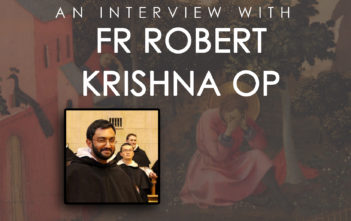 Phillip Brooks, the Cradio Coordinator at Parousia, follows the story of Fr Robert Krishna's pursuit of Truth and conversion to the faith, and more.
Homilies & Reflections
Homily for The Feast of Our Lord Jesus Christ the King, 2019, delivered by Fr Michael Doody in the parish of St Augustine of Canterbury in Harehills, Leeds.
Shows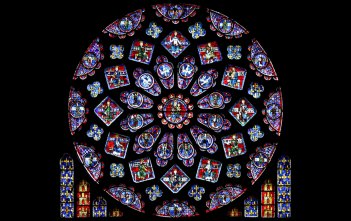 Fr John Flader meditates on the total faithfulness of Mary. He also explores how we can learn from this example of faithfulness from her.