Talks
Deacon Harold shares his story of discerning God's will and the power of prayer. His story will inspire you to trust God completely in your own life.
Interviews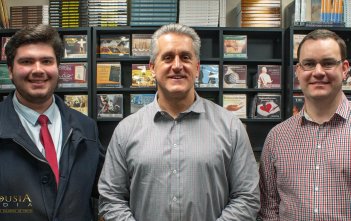 Cradio catches up with international apologist Tim Staples. We discuss the ordination of women, sacred music and communion in the hand.
Homilies & Reflections
Fr Stefan preaches on the book of Daniel, as the readings become more apocalyptic. He examines some of the prophesies relating to the coming of Christ.
Shows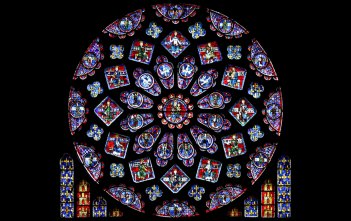 Fr John Flader meditates on the total faithfulness of Mary. He also explores how we can learn from this example of faithfulness from her.