Talks
Brendan Malone explores whether our lack of a focus on real relationships with others is the reason behind the decline in western culture.
Interviews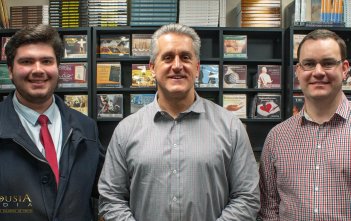 Cradio catches up with international apologist Tim Staples. We discuss the ordination of women, sacred music and communion in the hand.
Homilies & Reflections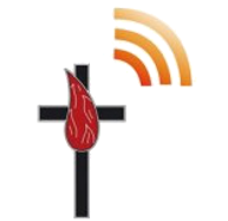 There are so many things in your life which enslave you and keep you away from being in close relationship…
Shows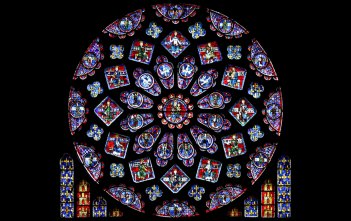 Fr John Flader meditates on the total faithfulness of Mary. He also explores how we can learn from this example of faithfulness from her.