Talks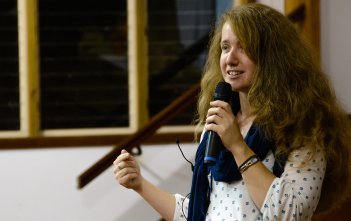 Jess Leach explores the spiritual manifestations of the Holy Spirit in the Letter to the Galatians, and what this means for us.
Interviews
Stina Constantine explains how Virtue Ministry flips the usual questions around, and their success in encouraging virtue amongst young people.
Homilies & Reflections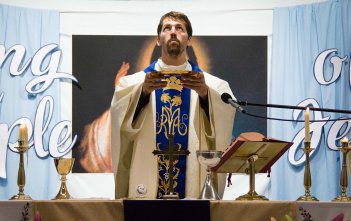 Fr Stefan Matuszek preaches on the grace that comes through Lent, which helps us to win the battle of temptation and to follow Jesus Christ. This homily is for the 1st Sunday of Lent.
Shows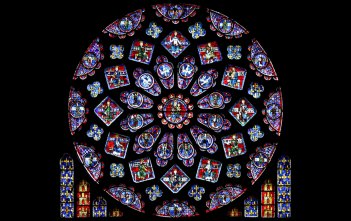 Fr Flader reflects on the life and death of Jesus through the heart of Mary and he goes deeper in explaining that both the heart of Jesus and Mary are united as one.