Talks
Professor Tracey Rowland describes the 50 year and ongoing "war of position" against the Church and its teachings since the 1968 student riots in Paris.
Interviews
Cradio catches up with Fr Leo Patalinghug. We discuss his ministry, how family meals can help families to grow deeper in the faith and the mass.
Homilies & Reflections
This Sunday's reading from Corinthians provides a good way to examine your conscience. We must ask ourselves whether love is at the heart of our actions.
Shows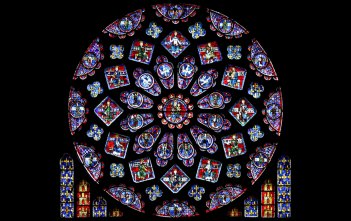 Fr John Flader meditates on the total faithfulness of Mary. He also explores how we can learn from this example of faithfulness from her.