Talks
Beauty will save the world. In this talk, Fr Dave Callaghan explains how the Christian vision of practical love challenges the secular view of identity.
Interviews
Cradio catches up with Fr Leo Patalinghug. We discuss his ministry, how family meals can help families to grow deeper in the faith and the mass.
Homilies & Reflections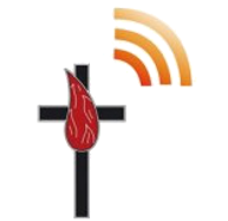 Fr Chris Eaton MGL speaks on the Transfiguration and the way that it reveals the presence of God to us in this homily for the 2nd Sunday in Lent.
Shows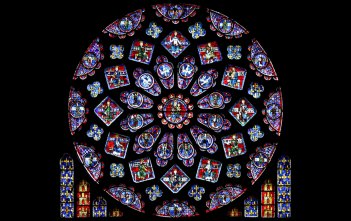 Fr John Flader meditates on the total faithfulness of Mary. He also explores how we can learn from this example of faithfulness from her.