Talks
Fr. Pacwa exposes the dangers of the New Age Movement, and points out where it fundamentally differs from true Christian spirituality.
Interviews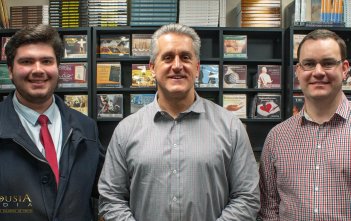 Cradio catches up with international apologist Tim Staples. We discuss the ordination of women, sacred music and communion in the hand.
Homilies & Reflections
Joy is not a virtue or an emotion, it is distinct from pleasure and happiness. St Paul tells us that Joy is a fruit of the Holy Spirit.
Shows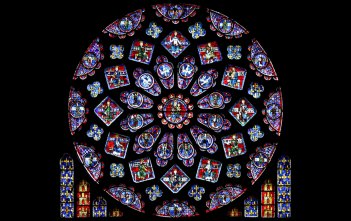 Fr John Flader meditates on the total faithfulness of Mary. He also explores how we can learn from this example of faithfulness from her.