Talks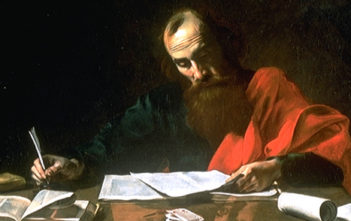 In this talk recorded at the 2019 Aquinas Symposium, Br Reginald Chua OP unwraps what St Thomas has to say on whether all of Israel will be saved.
Interviews
Cradio catches up with Fr Leo Patalinghug. We discuss his ministry, how family meals can help families to grow deeper in the faith and the mass.
Homilies & Reflections
Fr Michael Doody speaks on the great importance of spending time in Eucharistic adoration on this feast of the Most Holy Body of Christ.
Shows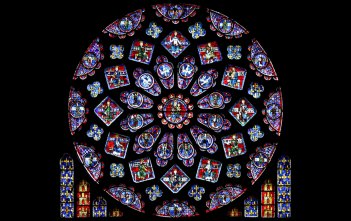 Fr John Flader meditates on the total faithfulness of Mary. He also explores how we can learn from this example of faithfulness from her.