Talks
Fr Anthony Mary inspires us to love deeper the Holy Mass by explaining that the Eucharist should be understood primarily through our hearts, not our minds.
Interviews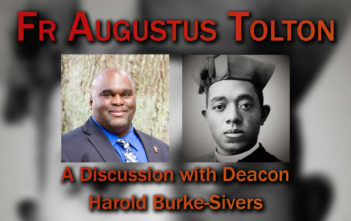 Mark Griffin from Parousia sits down with Deacon Harold to discuss his latest book on Father Augustus Tolton, the first African American priest.
Homilies & Reflections
Father Micheal reflects on the many Catholics today who try to tick all the boxes of practising Catholicism but don't frequent the sacrament of confession.
Shows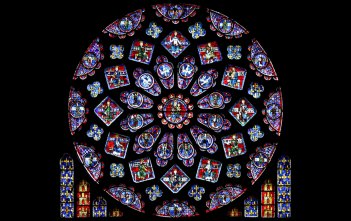 Fr John Flader meditates on the total faithfulness of Mary. He also explores how we can learn from this example of faithfulness from her.