Talks
Matthew Tan describes the ways that the Deadly Sin of Sloth might sneak up on us, and the subtle but expressly distinct ways it can express itself.
Interviews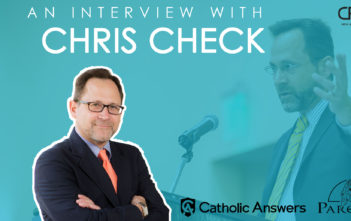 Catholic Answers President Chris Check joins us to discuss the mission of Catholic Answers and the unique metric they use to measure their effectiveness.
Homilies & Reflections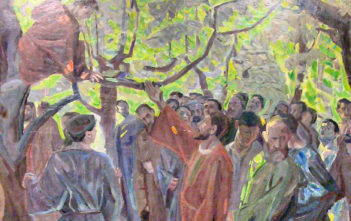 Through reflecting on his own vocation story, Fr Michael shares how daily mass is the most effective way to fall ever deeper in love with Our Lord.
Shows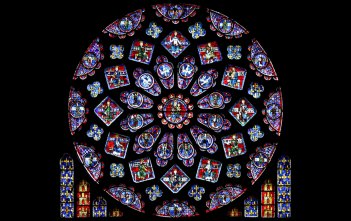 Fr John Flader meditates on the total faithfulness of Mary. He also explores how we can learn from this example of faithfulness from her.