Talks
At this talk given to the UTS Catholic Society, Fr Mannes explains all things demonic and occult, and the phenomenon of demonic obsession and possession.
Interviews
Emma Fradd and Zac Parnell explore what NET ministries is all about and how to approach discernment of big life decisions.
Homilies & Reflections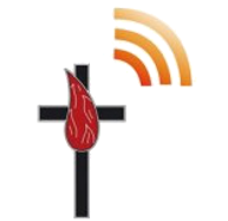 There are so many things in your life which enslave you and keep you away from being in close relationship…
Shows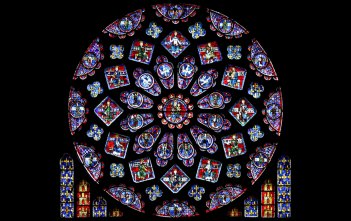 Fr John Flader meditates on the total faithfulness of Mary. He also explores how we can learn from this example of faithfulness from her.