Talks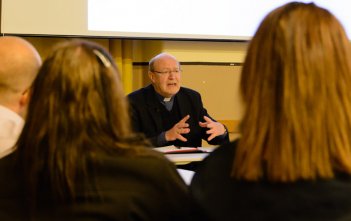 Archbishop Julian Porteous continues his reflection for Catholic Care Tasmania, urging us to meditate on the profound dignity and worth of the human person.
Interviews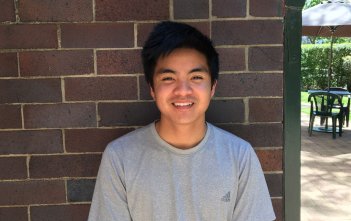 Aldreane Cruz shares his difficulties growing up and how an encounter with the love of God changed everything.
Homilies & Reflections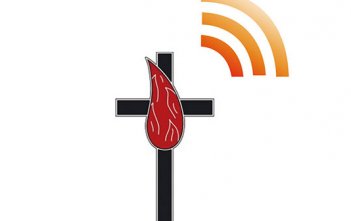 Fr Dave Callaghan MGL speaks about the call of holiness as we begin the season of Advent.
Shows
Archbishop Julian Porteous discusses the need to return to Jesus' core teaching in our world today – and what that core teaching is.