Talks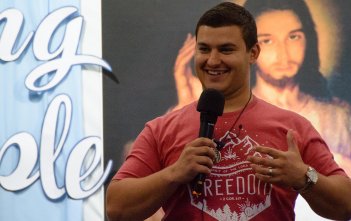 Simon Carrington explores sexual desire as a gift from God rather than something sinful. Simon also gives practical tips on how to better understand our sexual desire, and how direct it to its true fulfilment in God and love.
Interviews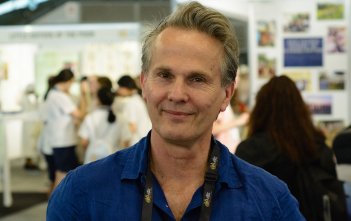 Dr Robert Tilley highlights the authentic roots of Joy, and emphasises the importance of silence and contemplation in the midst of our crowded lives.
Homilies & Reflections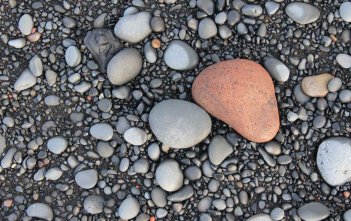 Fr Michael Doody shares lessons that he received on a recent pilgrimage on defeating the Devil, sin and darkness. This homily is for the 3rd Sunday of Easter.
Shows
Archbishop Julian reflects upon Placuit Deo by explaining why we are not saved by spiritualist knowledge or individualist effort, but by the grace, mercy and action of God. Archbishop Julian also describes how the Church offers an antidote to these problems.