Talks
Fr. Leo shares on how money can be used to glorify God by challenging his audience to invest in their faith and in the faith of others.
Interviews
Cradio catches up with Fr Leo Patalinghug. We discuss his ministry, how family meals can help families to grow deeper in the faith and the mass.
Homilies & Reflections
Joy is not a virtue or an emotion, it is distinct from pleasure and happiness. St Paul tells us that Joy is a fruit of the Holy Spirit.
Shows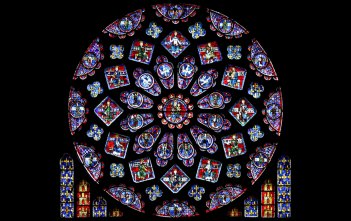 Fr John Flader meditates on the total faithfulness of Mary. He also explores how we can learn from this example of faithfulness from her.