Talks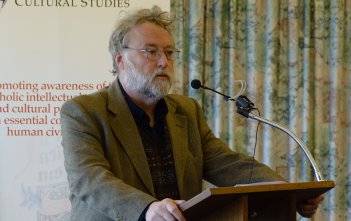 John Simmons looks explores the pre-conceived ideas people often have about studying in universities, gaining employment and becoming successful in life.
Interviews
Bishop Tony Randazzo explains in this interview how his family, the Church and a personal relationship with Jesus Christ led him to the priesthood.
Homilies & Reflections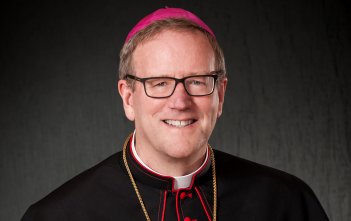 Bishop Robert Barron explains two ways that we can see what is happening at Mass: as an encounter with Jesus, and as a supreme form of play.
Shows
Kiara, Victoria & Luke discuss Terry Pratchett's Equal Rites, as well as gender roles and sexual difference in fantasy literature and Western history.