Talks
Connor explores the traditional gender roles and the importance of them for a man in today's social and cultural climate.
Interviews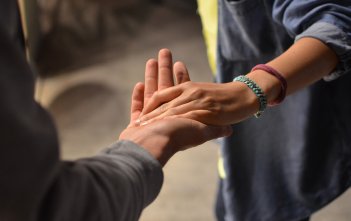 Patricia Mowbray discusses her work with people with disability, and gives valuable insight into how people with disabilities can participate in the life and growth of the Church.
Homilies & Reflections
Fr Stefan preaches on the absolute truth found in Catholicism and how we must faithfully carry our cross if we wish to be true followers of Jesus Christ.
Shows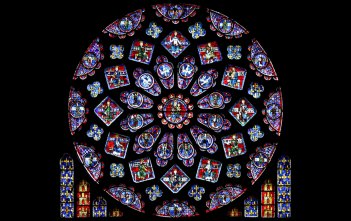 Fr John Flader meditates on the total faithfulness of Mary. He also explores how we can learn from this example of faithfulness from her.