Talks
Paul Elarde explains the scriptural basis of The Mass and strengthens our faith by telling us about some Eucharistic miracles.
Interviews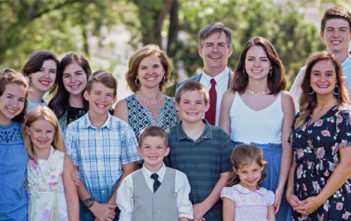 Charbel Raish sits down with Mike and Alicia Hernan from the Messy Family Project podcast and gets to know more about them and their valuable ministry.
Homilies & Reflections
Fr Michael explains that we must have a true perception of ourself and acknowledge our flaws before we are able to accept Christ.
Shows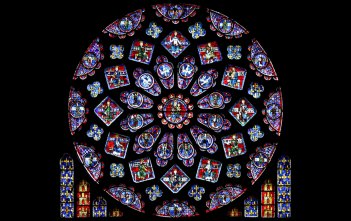 Fr John Flader meditates on the total faithfulness of Mary. He also explores how we can learn from this example of faithfulness from her.