Talks
Matthew Tan describes the ways that the Deadly Sin of Sloth might sneak up on us, and the subtle but expressly distinct ways it can express itself.
Interviews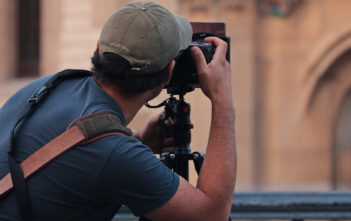 Mark Griffin sits down with Giovanni Portelli and Miguel Zaragoza to discuss the role that media plays in the life of the church.
Homilies & Reflections
In this homily for the 29th Sunday in Ordinary Time, Fr Michael Doody preaches on the thanksgiving due to God in the mass.
Shows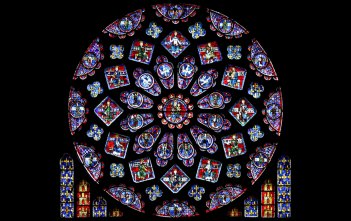 Fr John Flader meditates on the total faithfulness of Mary. He also explores how we can learn from this example of faithfulness from her.