Talks
In this talk, Fr Dave Callaghan explains how the lay vocation is meant to subvert the current reality and build a new world.
Interviews
Cradio catches up with Fr Leo Patalinghug. We discuss his ministry, how family meals can help families to grow deeper in the faith and the mass.
Homilies & Reflections
Fr Michael Doody preaches on the mystery of The Most Holy Trinity – commenting on how The Trinity is revealed through creation and the human person.
Shows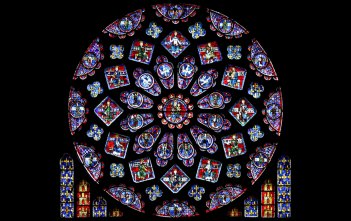 Fr John Flader meditates on the total faithfulness of Mary. He also explores how we can learn from this example of faithfulness from her.