Talks
Archbishop Julian Porteous leads us in a reflection on the purpose of the Human Person and offers insights from his own 'mid-life crisis'.
Interviews
Paul Ninnes of Real Talk Australia explains the biggest issues facing youth, his advice to them and parents, and the reaction to his talks about sexuality.
Homilies & Reflections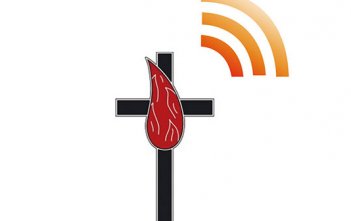 Just why is the greatest commandment the love of God and neighbour? Is there a link between the two? How…
Shows
Lorraine and Katherine speak to Mother Marie Pierre of the Tyburn Nuns about the importance of silence and the need to reevaluate our measures of success.