Talks
Rachel Wong explores aspects of popular feminism today, the distortion of freedom and equality to the detriment of women, and how feminism can be improved.
Interviews
Ora Duffley of SOS Chrétiens d'Orient discusses the witness of Middle East Christians to Christ, and Ora's mission to connect Australians with them.
Homilies & Reflections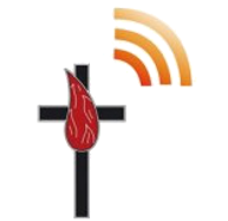 At this time of Christmas, our hearts are yearning for peace. God brings this grace to us in the birth…
Shows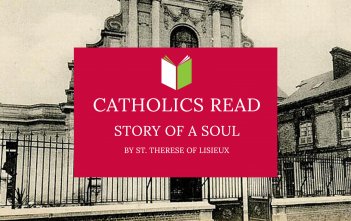 Luke & Kiara discuss St Thérèse of Lisieux's Story of a Soul, the beauty of the Communion of Saints, and the heresy of Jansenism.