Talks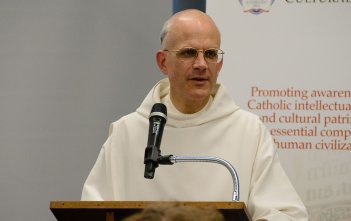 Fr Pius Mary Noonan OSB looks at what the meaning and practice of the monastic life, and its role in the context of an increasingly atheistic world.
Interviews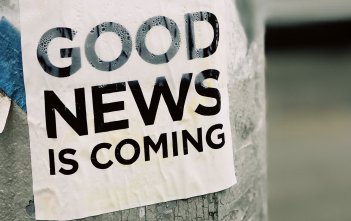 Bishop Richard Umbers explores the hope in the new generation of young Catholics and what this means. He also shares about his time as a newly appointed bishop.
Homilies & Reflections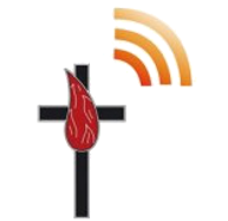 While we might act like Christians, there is a real danger that we still think like pagans. Fr Dave Callaghan…
Shows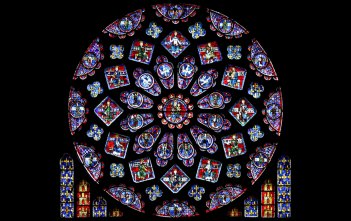 Fr John Flader meditates on the total faithfulness of Mary. He also explores how we can learn from this example of faithfulness from her.