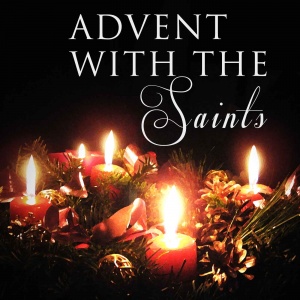 "To prepare the way means to pray well; it means thinking humbly of oneself. We should take our lesson from John the Baptist. He is thought to be the Christ; he declares he is not what they think. He does not take advantage of their mistake to further his own glory."

Prepare for Christmas with the wisdom of the saints: this Advent reflection is from a sermon by St Augustine, bishop.
(4:18)
DOWNLOAD (Right click to save) (4:18)
Excerpt from the English translation of The Liturgy of the Hours C 1974, International Commission on English in the Liturgy Corporation. All rights reserved.