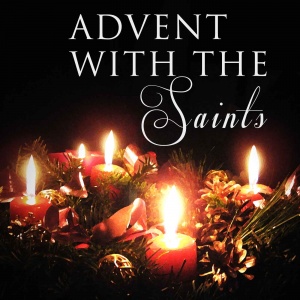 "Lord, my God, teach my heart where and how to seek you, where and how to find you. Lord, if you are not here where shall I look for you in your absence? Yet if you are everywhere, why do I not see you when you are present?"

Prepare for Christmas with the wisdom of the saints: this Advent reflection is from the Proslogion by Saint Anselm, bishop and appears in the Office of Readings.
RIGHT CLICK To DOWNLOAD (3:43)
Excerpt from the English translation of The Liturgy of the Hours C 1974, International Commission on English in the Liturgy Corporation. All rights reserved.