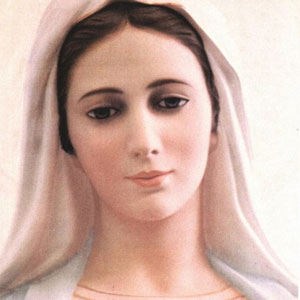 A master of disguise, Blessed Miguel Pro went to great lengths to continue his priestly ministry under the rule of a fiercely anti-Catholic Mexican government.  He was able to minister the sacraments by disguising himself as a beggar, businessman and police officer and adopting the alias 'Cocol'. In God's time he was martyred by firing squad at the age of 36, the last words on his lips: "long live Christ the King!".
In this episode of Our Queen, Our Mother, Paul reflects on the life of this inspiring man, and his love for Our Lady.

DOWNLOAD (Right click to save) (24 mins)
This is the last edition of Our Queen, Our Mother – but watch this space, there is plenty more great content coming your way soon on Cradio.