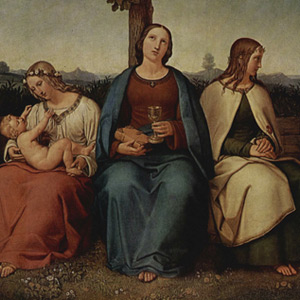 Several centuries of modern and post-modern philosophy have sought to destroy the virtues of faith, hope and love. In his trilogy of encyclicals completed by Pope Francis earlier this year, Pope Emeritus Benedict undertook the great task of breaking down the erroneous ideas from Kant onwards, with a view to restore the theological virtues – and ultimately a true conception of human nature.
In this talk, Professor Tracey Rowland explores the life of Benedict XVI and his trilogy of encyclicals to show how he has taken up the task of repairing faith, hope and love for the 21st Century.
DOWNLOAD (Right click to save) (1:00:00)
This talk was part of the Order of Malta Lecture Series held in Sydney. For more information on the series, visit the Order of Malta Australia website.