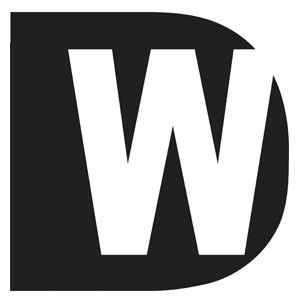 "…had it not been for this cross, all…the pain of all humanity, would not have been given a name". – Chiara Lubich
Dr Matthew Tan reflects on how Christ sheds light on the order of the universe, and in particular, the meaning of pain and suffering.
RIGHT-CLICK TO DOWNLOAD (3:10 mins)
You can also read this post on the Divine Wedgie Blog.

Subscribe to the podcast on iTunes