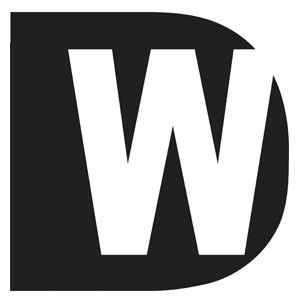 "Mary stands not as a counterpoint of the graces won by Christ. Rather, Mary demonstrates the fullest extent of the operations of Christ."
Dr Matthew Tan reflects on why the Dogma of the Immaculate Conception does not detract from, but rather reaffirms the saving power of God.
You can also read this item on the Divine Wedgie Blog. 
For more from Dr Matthew Tan visit divinewedgie.blogspot.com.au

Subscribe to the podcast on iTunes