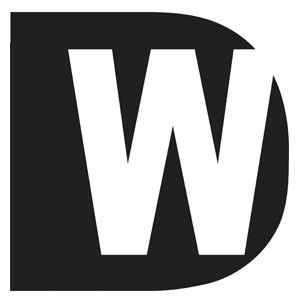 "God is three yet one, God transcends creation and yet is in creation. Jesus, the second person of this Triune God, is the Lamb who is the 'Lion of Judah'"
Dr Matthew Tan reflects on why we can't limit God or Christianity to the confines of human philosophy: Christianity is steeped in paradox.
You can also read this item on the Divine Wedgie Blog. 
For more from Dr Matthew Tan visit divinewedgie.blogspot.com.au

Subscribe to the podcast on iTunes