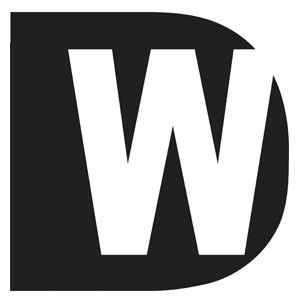 "I am weary with my crying; my throat is parched. My eyes grow dim with waiting for my God." Psalm 69:3
What is the relationship between Christianity and absurdity as understood by the likes of Albert Camus and Friedrich Nietzsche? Matt Tan reflects:
You can also read this item on the Divine Wedgie Blog. 
For more from Dr Matthew Tan visit divinewedgie.blogspot.com.au

Subscribe to the podcast on iTunes