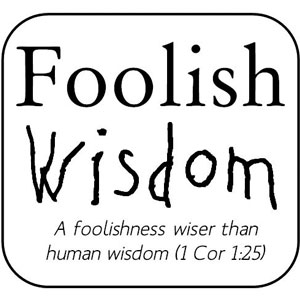 With increased participation in the workforce, particularly among women, there has been an increasing focus in Australia on improving access to childcare. But is this the sign of a healthy nation?
In this edition of Foolish Wisdom, Bernard shares why childcare is not the ideal place for children…
Visit this article on Bernard's blog.
Bernard Toutounji is a freelance Australian writer and speaker with a theological formation. He has had articles published in both print and online journals including The Punch, Online Opinion and Mercator Net.
You can also follow his column at foolishwisdom.com