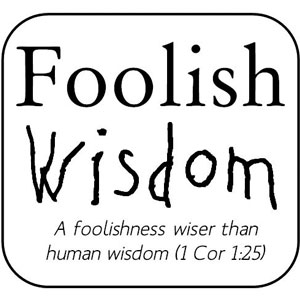 It seems like there are not many goods or services available today that don't constitute some level of material cooperation in evil, so are we supposed to stop buying things?
In this edition of Foolish Wisdom, Bernard reflects on why the issue may not be so black and white.
Visit this article on Bernard's blog.
Bernard Toutounji is a freelance Australian writer and speaker with a theological formation. He has had articles published in both print and online journals including The Punch, Online Opinion and Mercator Net.
You can also follow his column at foolishwisdom.com