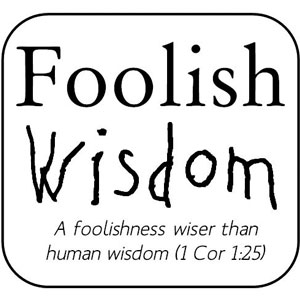 Some idle chit-chat about a celebrity mutual friend might seem harmless, but is it more dangerous than we think?
Listen as Bernard reflects on this toxic habit…
Visit this article on Bernard's blog.
Bernard Toutounji is a freelance Australian writer and speaker with a theological formation. He has had articles published in both print and online journals including The Punch, Online Opinion and Mercator Net.
You can also follow his column at foolishwisdom.com