With the proliferation of smart phones it seems as though our lives are increasingly being overtaken by Angry Birds, Bejeweled and Farmville.   In this edition of Foolish Wisdom, Bernard reflects on how filling up every spare moment with electronic distractions can do more harm than good.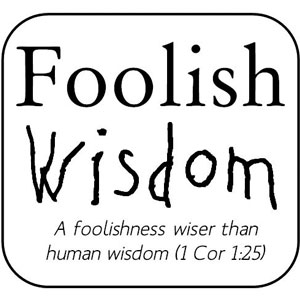 Visit this article on Bernard's blog.
Bernard Toutounji is a freelance Australian writer and speaker with a theological formation. He has had articles published in both print and online journals including The Punch, Online Opinion and Mercator Net.
You can also follow his column at foolishwisdom.com