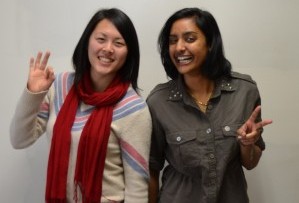 You've waited long enough… Now you can listen to the whole podcast right here on Love Talks Back, all thanks to Cradio!

DOWNLOAD (Right click to save)
This week, we take a look at what needs to happen before you enter into a relationship, we introduce all our regular segments onto the show, plus we discuss whether it's ok to flirt to convert on our Love Talks Back Panel.
Got any questions? Email us at [email protected] or head on over to the contacts page.