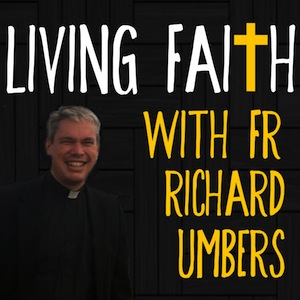 "You pray, you deny yourself, you work in a thousand apostolic activities, but you don't study. You are useless then unless you change." – St Josemaria Escriva
In this edition of Living Faith, Fr Richard stresses the importance of study and formation in the Christian life, particularly in the age of relativism.
DOWNLOAD (Right click to save)(30 mins)
Connect with Fr Richard on Facebook or Twitter.
Don't miss new episodes of Living Faith: 

Subscribe to the podcast on iTunes

Subscribe to Living Faith via email