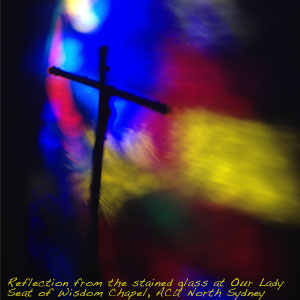 After the devastating news of the crucifixion of Christ, one can understand how St Thomas struggled with disbelief. In his homily for the Feast of St Thomas, Fr Anthony Casamento reminds us: in times of fear and doubt, trust in the risen Christ.
DOWNLOAD (Right click to save)(3:25 mins)
The homily was recorded at the Our Lady Seat of Wisdom Chapel at Australian Catholic University's MacKillop Campus in North Sydney.