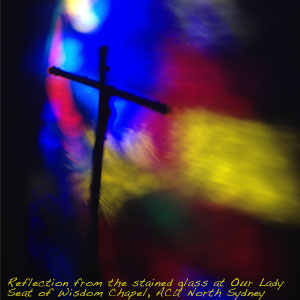 Current research tells us that human beings make an average of 200 conscious decisions each day – but how do we know if we're making the right ones? In his homily for  Friday in the 29th week in ordinary time, Fr Anthony Casamento looks at some ways we can invite God into our decision making processes.
DOWNLOAD (Right click to save) (3 mins)
The homily was recorded at St Mary MacKillop Chapel in North Sydney at a special Mass of thanksgiving organised by Australian Catholic University.