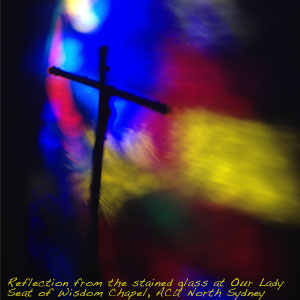 "Take care to guard against all greed, for though one may be rich, one's life does not consist of possessions." (Luke 12:15)
Material wealth and the worries that come with it can more often than not get in the way of what really matters in life. In his homily for Monday in the 29th week in ordinary time, Fr Anthony Casamento reflects on the things we should be storing up instead of money.
DOWNLOAD (Right click to save) (3 mins)
The homily was recorded at St Mary MacKillop Chapel in North Sydney at a special Mass of thanksgiving organised by Australian Catholic University.