Talks
Karl Schmude explores the concept of post-secularism with reference to the crisis of liberalism and the damage done to relationships between men and women.
Interviews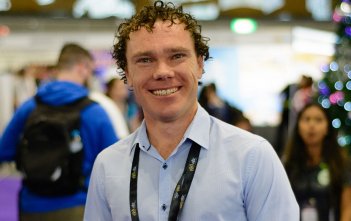 Dave Jorna shares about Project Hatch, which aims to enable young people to understand themselves and others as well as empowering them on their faith journey.
Homilies & Reflections
Archbishop Julian Porteous reflects on the St Mark's comment that Jesus' disciples preached repentance, and how he was inspired to be a "missionary bishop".
Shows
Kiara and Luke discuss Mary Beard's SPQR: A History of Ancient Rome, exploring the crisis of identity in both the ancient Roman and modern worlds.