Talks
Katherine Turnbull shares about the vision of the Culture Project and the role of sexual morality in restoring and maintaining culture.
Interviews
Eugene Raggio shares about the upcoming 100 year celebration at St Peter's, Surry Hills.
Homilies & Reflections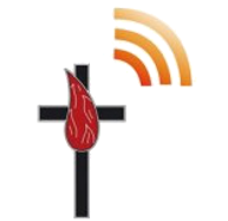 Our society worries a lot about the health of the body but neglects the health of the soul. Fr Dave…
Shows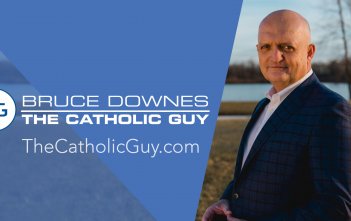 Bruce Downes converses on the various ways that people can actively explore in maintaining their faith fresh in contemporary society.