Talks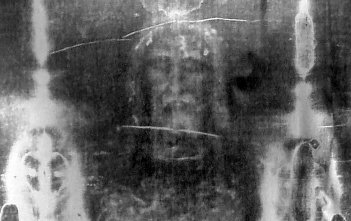 Paul Elarde explores the authenticity of the Shroud of Turin and what it is claimed to be. He shares scientific findings that have been made from the latest scientific testing, including carbon dating.
Interviews
Sr Maria Faustina shares her journey to religious life and peels away some of the misconceived thoughts that can influence discernment. She also shares some highlights of her journey thus far.
Homilies & Reflections
Fr Stefan Matuszek explores the connection between the Holy Spirit and the Church, and how the journey of the Hebrews to the Promised Land foreshadows Pentecost.
Shows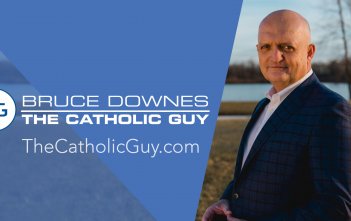 Bruce Downes explores the power of words and how they can be used to destroy or to build up. He looks further into the power of honouring and the effects in can produce in building up those around us.