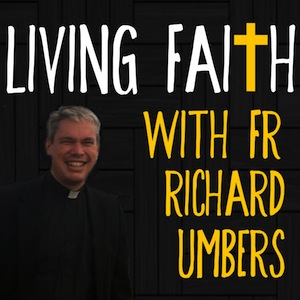 "The sacrifice acceptable to God is a broken spirit; a broken and contrite heart, O God, thou wilt not despise." Psalm 51:17
Like Simon the Pharisee, our failure to recognise our sinfulness can lead us to be lukewarm in our relationship with Christ.  In this edition of Living Faith, Fr Richard Umbers reflects on the importance of true contrition and confessing our venial sins. 

DOWNLOAD (Right click to save) (23 mins)
Connect with Fr Richard on Facebook or Twitter.
Don't miss new episodes of Living Faith: 

Subscribe to the podcast on iTunes

Subscribe to Living Faith via email