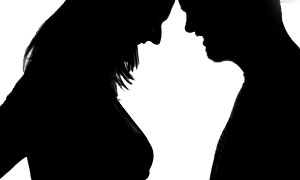 Introduction to Theology of the Body Part 5: This is the final of five talks presented by Fr Anthony Percy as an introduction to Theology of the Body at All Saints Liverpool in the Sydney Archdiocese. In this session, Fr Anthony explores how we can understand sexual activity and marriage, and why contraception is destructive to sex and relationships.
DOWNLOAD (Right click to save)
Fr Anthony Percy is the Rector of the Seminary of the Good Shepherd in Sydney. He received his Licentiate and Doctorate from the John Paul II Institute for Marriage and Family in Washington and has published a number of books including Theology of the Body Made Simple.
If you're in the Sydney area, you can find out about upcoming catechesis sessions at All Saints Liverpool via the Life to the Full Facebook page.
View Part One of Theology of the Body
View Part Two of Theology of the Body
View Part Three of Theology of the Body
View Part Four of Theology of the Body
View Part Five of Theology of the Body