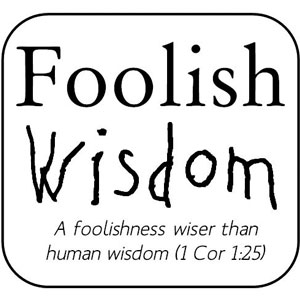 "Unlike the media, the Church does not look to people and define them as 'sinners', she states what sin is, but never attempts to read the heart of an individual and cast judgement: that is generally left to God."
Pope Francis recently made headlines yet again for 'signalling changes to Church teaching' by marrying cohabiting couples. In this edition of Foolish Wisdom, Bernard Toutounji explains why Pope Francis' actions are nothing groundbreaking.
Read this post on Bernard's blog. 
Bernard Toutounji is a freelance Australian writer and speaker with a theological formation. He has had articles published in both print and online journals including The Punch, Online Opinion and Mercator Net.
You can also follow his column at foolishwisdom.com