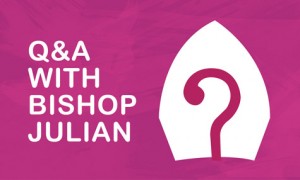 Virtue: It's the foundation of any good Christian character, and has been explored and revered by many cultures throughout human history.
But what are the virtues? How does being virtuous help us? How do we build up virtue? Why are the virtues so difficult to obtain? Bishop Julian answers these questions, and more!
If you have a question for Bishop Julian, he's just a phone call or an email away: Cradio's number is +612 8005 1530, and our email: [email protected]. And of course you can always contact us on Facebook too.