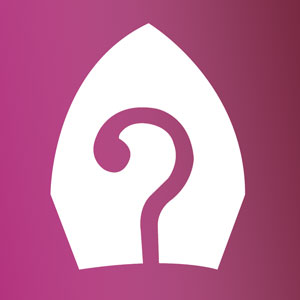 In this episode of Q&A with Archbishop Julian we look at some of the changes to the liturgy which came about after Vatican II (and those that didn't), focussing on the first document of the Council, Sacrosanctum Concilium.
DOWNLOAD (Right click to save)(22:40 mins)
If you have a question for Bishop Julian, he's just a phone call or an email away: Cradio's number is +612 8005 1530, and our email: [email protected] . And of course you can always contact us on Facebook too.

Subscribe to the podcast on iTunes