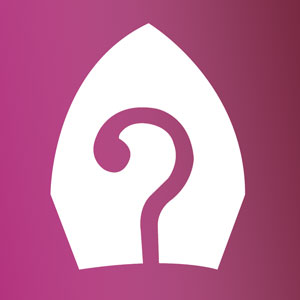 In recent times we've seen a marked increase in use of terms such as 'inclusiveness', 'diversity' and 'tolerance' to impose what could be called 'new social virtues'. On the flip side, anyone who is seen to reject the 'live and let live' mentality in defence of objective truth will often be labelled 'bigot', 'fundamentalist' and so on. Where has this language come from, and what is at the heart of it? We find out in this episode of Q&A with Bishop Julian.
DOWNLOAD (Right click to save)(22 mins)
If you have a question for Bishop Julian, he's just a phone call or an email away: Cradio's number is +612 8005 1530, and our email: [email protected] . And of course you can always contact us on Facebook too.

Subscribe to the podcast on iTunes