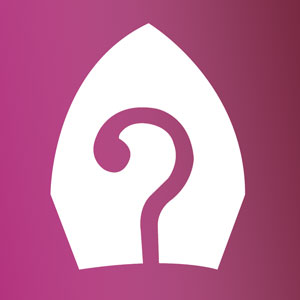 Australia, like many Western countries, has seemingly lost its faith over the past 60 years. Christianity has gone from being at the centre of family life to being relegated to the sidelines of public debate. What has changed? How can we turn the tide?
In this edition of Q&A with Archbishop Julian he explores the mindset of Baby-boomers and Generations X and Y, why they are less receptive to the Gospel message, and how we can reach out to the 'post-Christian agnostic'.
DOWNLOAD (Right click to save) (22:25 mins)
If you have a question for Bishop Julian, he's just a phone call or an email away: Cradio's number is +612 8005 1530, and our email: [email protected] . And of course you can always contact us on Facebook too.

Subscribe to the podcast on iTunes