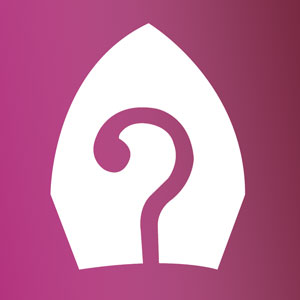 Private member's bills undermining the dignity of human life, the meaning of marriage and good of society as a whole are continually being introduced in the name of 'progress'. How does this process work? What impact is it having in Australia? What can we do to change it?
In this episode of Q&A, Bishop Julian discusses some of the issues we're facing in Australia's parliaments, including the abortion bill recently passed in Tasmania's Lower House.
DOWNLOAD (Right click to save) (22 mins)
If you have a question for Bishop Julian, he's just a phone call or an email away: Cradio's number is +612 8005 1530, and our email: [email protected] . And of course you can always contact us on Facebook too.

Subscribe to the podcast on iTunes