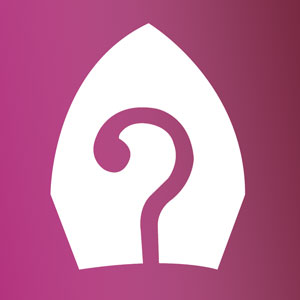 Does the Church uses its influence to impose its own views on society? What is the relationship between Church and State? What does the Church have to contribute to the public sphere? Bishop Julian discusses these questions and more in this episode of Q&A.
DOWNLOAD (Right click to save)(16:30 mins)
If you have a question for Bishop Julian, he's just a phone call or an email away: Cradio's number is +612 8005 1530, and our email: [email protected] . And of course you can always contact us on Facebook too.

Subscribe to the podcast on iTunes