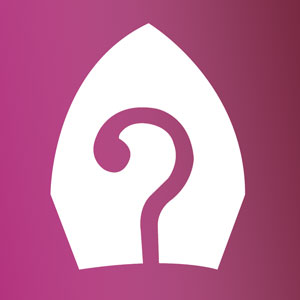 In this edition of Q&A With Bishop Julian we discuss how liberalism, while claiming to advance the cause of freedom, can actually have the opposite effect.  

DOWNLOAD (Right click to save) (18 mins)
If you have a question for Bishop Julian, he's just a phone call or an email away: Cradio's number is +612 8005 1530, and our email: [email protected] . And of course you can always contact us on Facebook too.

Subscribe to the podcast on iTunes