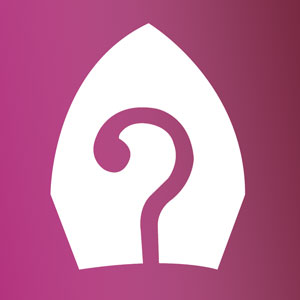 Archbishop Julian recently returned to Australia after leading a Sydney Archdiocesan pilgrim group to World Youth Day in Rio de Janeiro, Brazil. Having had time to process the experience the Archbishop provides his reflections on the WYD experience and Pope Francis' encounters with the youth.
DOWNLOAD (Right click to save)(23 mins)
If you have a question for Archbishop Julian, he's just a phone call or an email away: Cradio's number is +612 8005 1530, and our email: [email protected] . And of course you can always contact us on Facebook too.

Subscribe to the podcast on iTunes