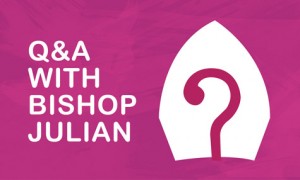 Behind Closed Doors: Freemasonry & Christianity – In this episode Bishop Julian Porteous talks about Freemasonry, the secretive society which often only has a public face through its Masonic halls and clubs.
What is Freemasonry? What is it all about? Can a Catholic be a Freemason? Bishop Julian answers these questions, and more!
DOWNLOAD (Right click to save)
If you have a question for Bishop Julian, he's just a phone call or an email away: Cradio's number is +612 8005 1530, and our email: [email protected]. And of course you can always contact us on Facebook too.

Subscribe to the podcast on iTunes