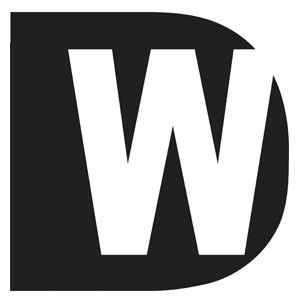 "…the private and the atomised have torn through the fabric of the public and shared. People can now bypass each other in a public square whilst staring at their own Facebook page."
Dr Matthew Tan reflects on how technology is making us lonely, and its impact on the Church community.
You can also read this item on the Divine Wedgie Blog. 
For more from Dr Matthew Tan visit divinewedgie.blogspot.com.au

Subscribe to the podcast on iTunes