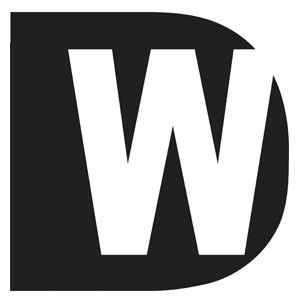 In this edition of The Divine Wedgie, Dr Matthew Tan looks at the practice of reciting the Night Office, and how our sleeping hours are not exempt from the call to discipleship.
You can also read this item on the Divine Wedgie Blog. 
Dr Tan is a lecturer in Theology and Philosophy at Sydney's Campion College. He received his doctorate in Political Theology at Australian Catholic University (ACU) in 2010 and holds qualifications in Law, International Relations, History and Interreligious Studies.
For more from Dr Matthew Tan visit divinewedgie.blogspot.com.au

Subscribe to the podcast on iTunes