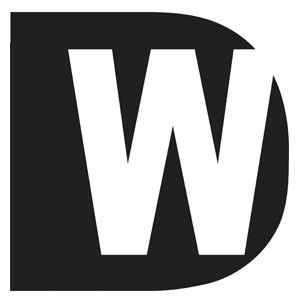 "But if we do revive and pursue the pagan ideal of a simple and rational self-completion we shall end—where Paganism ended. I do not mean that we shall end in destruction. I mean that we shall end in Christianity."
Dr Matthew Tan provides Chesterton's response to the idea that Western culture is returning to paganism.
RIGHT-CLICK TO DOWNLOAD (3:24 mins)
You can also read this post on the Divine Wedgie Blog.

Subscribe to the podcast on iTunes