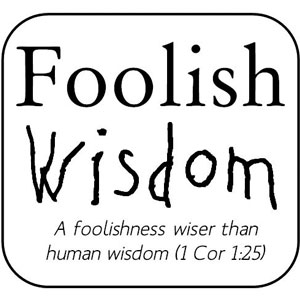 "Each of us is guided by one or more philosophical ideas so best we know what they are. We may live in a pluralistic age but unless we have made clear decisions about what we wish to stand for, we may be shocked to one day discover that we were no wiser that Kermit the frog."
No matter how original we may feel our thoughts or opinions are, chances are we are guided by a particular ideology. In this edition of Foolish Wisdom, Bernard identifies four major philosophies defining how modern man understands himself and others.
Read this post on Bernard's blog. 
Bernard Toutounji is a freelance Australian writer and speaker with a theological formation. He has had articles published in both print and online journals including The Punch, Online Opinion and Mercator Net.
You can also follow his column at foolishwisdom.com