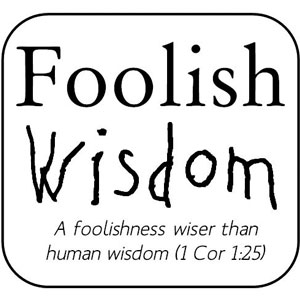 Death, Judgement, Heaven and Hell. No matter who we are, where we live or what we do, we will get to experience three of these four options, with heaven or hell being the final destination… so what does this mean, and how are we meant to understand it?
In this edition of Foolish Wisdom, Bernard explains Catholic teaching on Heaven and Hell.
Visit this article on Bernard's blog.
Bernard Toutounji is a freelance Australian writer and speaker with a theological formation. He has had articles published in both print and online journals including The Punch, Online Opinion and Mercator Net.
You can also follow his column at foolishwisdom.com