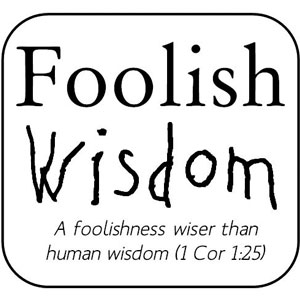 'What is love' is one of the phrases that consistently ranks among the top search terms on Google, yet the answer continues to evade us on many levels. In this edition of Foolish Wisdom, Bernard reflects on the four qualities of the love the human person longs for…
Visit this article on Bernard's blog.
Bernard Toutounji is a freelance Australian writer and speaker with a theological formation. He has had articles published in both print and online journals including The Punch, Online Opinion and Mercator Net.
You can also follow his column at foolishwisdom.com