Multiple degrees, the career, marriage and 2.5 kids: is it fair to expect women to 'have it all'? In this edition of Foolish Wisdom, Bernard reflects on why pushing women to excel in the same fields as men is not true feminism.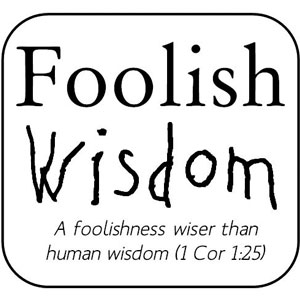 Visit this article on Bernard's blog.
Bernard Toutounji is a freelance Australian writer and speaker with a theological formation. He has had articles published in both print and online journals including The Punch, Online Opinion and Mercator Net.
You can also follow his column at foolishwisdom.com