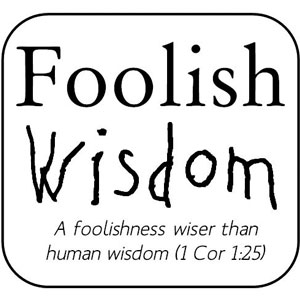 With 1.5 million smartphones in the world there are more photos being taken than ever before. But are we missing the most important moments of life because we're too busy trying to capture a digital record?
Read this post on Bernard's blog. 
Bernard Toutounji is a freelance Australian writer and speaker with a theological formation. He has had articles published in both print and online journals including The Punch, Online Opinion and Mercator Net.
You can also follow his column at foolishwisdom.com