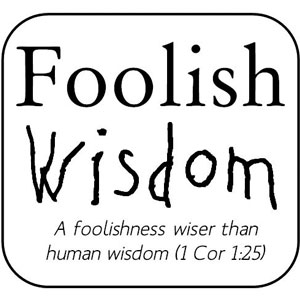 Every major city has their street preachers with their pamphlets and placards warning sinners that Hell is real and judgement is coming. In this edition of Foolish Wisdom Bernard shares why he believes they give Christianity a bad name.
Read this post on Bernard's blog. 
Bernard Toutounji is a freelance Australian writer and speaker with a theological formation. He has had articles published in both print and online journals including The Punch, Online Opinion and Mercator Net.
You can also follow his column at foolishwisdom.com