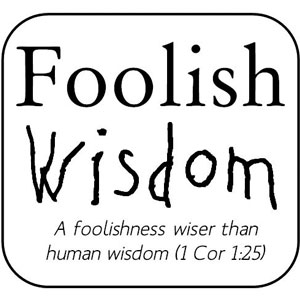 In our modern culture it's easy to believe that pornography is just a 'harmless pass-time' or even a 'helpful relationship aid' – but is it possible that like the frog in the pot of water, our pornographic culture is slowly boiling us to death? Bernard looks at why the consequences of pornography use should not be overlooked…
Read this post on Bernard's blog. 
Bernard Toutounji is a freelance Australian writer and speaker with a theological formation. He has had articles published in both print and online journals including The Punch, Online Opinion and Mercator Net.
You can also follow his column at foolishwisdom.com