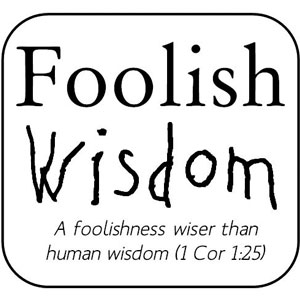 In an age when all the information in the world is at the tips of our fingertips, we might find ourselves wondering where we'd be without Google. But could our constant reliance on Internet search be depriving us of something much more important than raw information?
Read this post on Bernard's blog. 
Bernard Toutounji is a freelance Australian writer and speaker with a theological formation. He has had articles published in both print and online journals including The Punch, Online Opinion and Mercator Net.
You can also follow his column at foolishwisdom.com