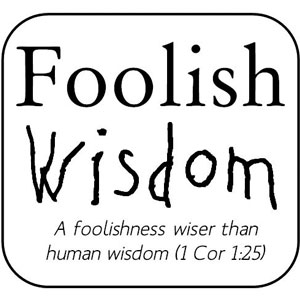 "Our entry into heaven is not going to be like arriving at the Opera House in our most formal outfit with a string quartet to greet us. Rather we should pass into eternity like a footballer sliding under the goal posts, with bruised knees, broken rosary beads and worn out scapulas to the motivational beats of Eye of the Tiger!"
Bernard reflects on a common misunderstanding of how religion ought to be expressed in this edition Foolish Wisdom.
Visit this article on Bernard's blog.
Bernard Toutounji is a freelance Australian writer and speaker with a theological formation. He has had articles published in both print and online journals including The Punch, Online Opinion and Mercator Net.
You can also follow his column at foolishwisdom.com