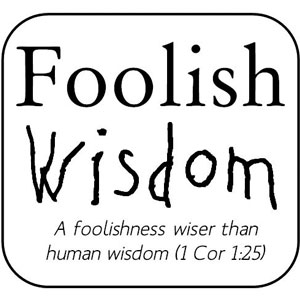 What would you say if you were told your tax dollars were contributing to the destruction of the family in impoverished countries? Bernard reflects on how Western countries are using their foreign aid budgets…  
Visit this article on Bernard's blog.
Bernard Toutounji is a freelance Australian writer and speaker with a theological formation. He has had articles published in both print and online journals including The Punch, Online Opinion and Mercator Net.
You can also follow his column at foolishwisdom.com