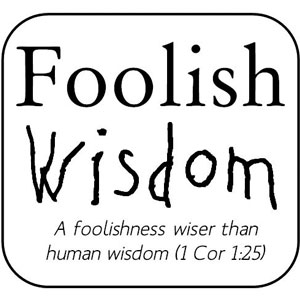 What does our clothing communicate (or fail to communicate) about who we are, or how we want others to view us? Bernard reflects on the importance of modesty in this edition of Foolish Wisdom. 
Visit this article on Bernard's blog.
Bernard Toutounji is a freelance Australian writer and speaker with a theological formation. He has had articles published in both print and online journals including The Punch, Online Opinion and Mercator Net.
You can also follow his column at foolishwisdom.com