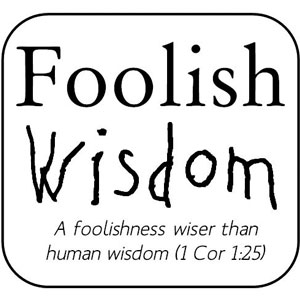 "The greatest disease in the West today is not TB or leprosy; it is being unwanted, unloved, and uncared for." – Blessed Mother Teresa.
The Christmas Season is a joyful time for many of us, but for those on the outskirts of society and those who are far from loved ones it can be a time of deep sadness. In this edition of Foolish Wisdom, Bernard challenges us to reach out beyond our comfort zone to welcome those who are alone.
Visit this article on Bernard's blog.
Bernard Toutounji is a freelance Australian writer and speaker with a theological formation. He has had articles published in both print and online journals including The Punch, Online Opinion and Mercator Net.
You can also follow his column at foolishwisdom.com