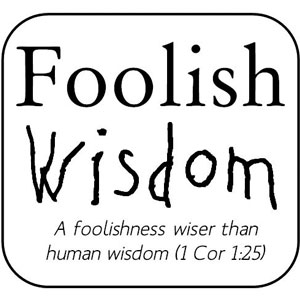 "Work is not a ball and chain that is bolted around our ankles for fifty years. Work is a unique opportunity to live within the human community and to leave our mark, however large or small on humanity."
In this edition of Foolish Wisdom, Bernard reflects on why we shouldn't be spending our weekdays waiting for Friday afternoon.
Visit this article on Bernard's blog.
Bernard Toutounji is a freelance Australian writer and speaker with a theological formation. He has had articles published in both print and online journals including The Punch, Online Opinion and Mercator Net.
You can also follow his column at foolishwisdom.com