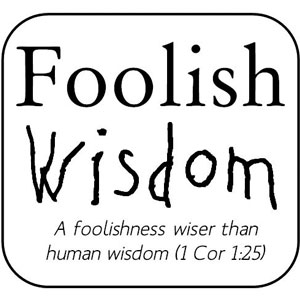 "You might have heard someone say 'that is your truth' or 'this is my truth' but we should not allow such a statement to pass unchallenged. If something is true then by its very nature it must be true for everyone."

Bernard reflects on why truth cannot be decided by popular vote.
Visit this article on Bernard's blog.
Bernard Toutounji is a freelance Australian writer and speaker with a theological formation. He has had articles published in both print and online journals including The Punch, Online Opinion and Mercator Net.
You can also follow his column at foolishwisdom.com