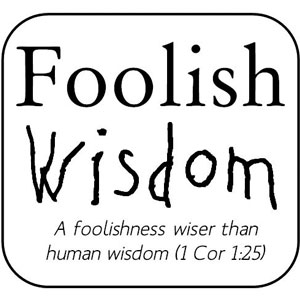 In this edition of Foolish Wisdom, Bernard contrasts American psychologist Jesse Bering's 'anything goes' understanding of sexual morality with the Church's understanding of grace and human dignity.
Visit this article on Bernard's blog.
Bernard Toutounji is a freelance Australian writer and speaker with a theological formation. He has had articles published in both print and online journals including The Punch, Online Opinion and Mercator Net.
You can also follow his column at foolishwisdom.com